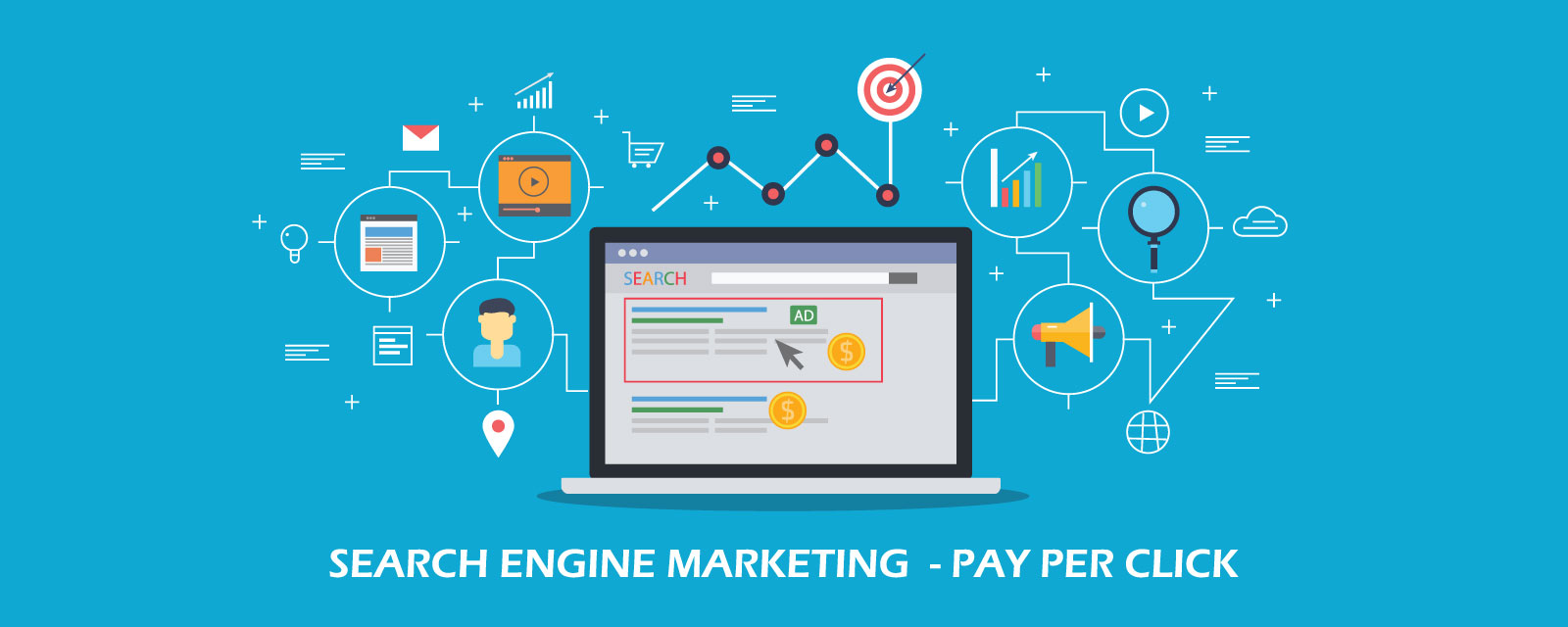 Make your website work. Get the phone to ring.
June 5 at 6:30pm
Southfield Marriott
27033 Northwestern Hwy
Southfield, MI 48034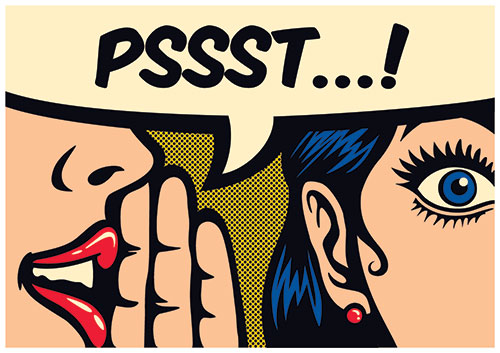 Register Now- Free Seminar 
Or Call
(888) 630-5130
What's the secret? Great Google Ads.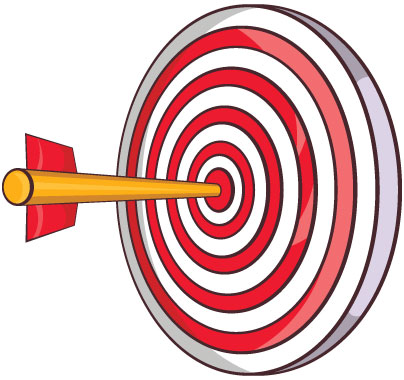 Maybe you sell a tangible item. Maybe you provide a service. Whatever your business, you want eyeballs, click-throughs, conversions, new customers and clients.If you spend your marketing dollars on Google Ads – and do it the right way – people will click on your ads. You will:
Connect with potential customers
Create brand awareness
Generate sales
Get views on YouTube
Hit the right demographics
Find the right audience
Track ad performance
People are searching Google for what you're selling.
Even if you run a niche business, people are looking for you. They may not know they want you, but they're on the hunt, and your carefully constructed Google Ads will help them find you.
Measure the performance of your advertising efforts.
If you have a billboard, a newspaper ad, or a TV or radio commercial, your audience might see you – will you ever know for sure? Will they take the time to write down your phone number or website?
Or do you want to capture someone in the moment so they will pick up the phone, sign up, make a purchase?
Google Ads can measure everything, so you know what's working and what's not:
What someone was searching for when they found your ad.
The time of day that person found you.
Whether that person clicked through to your site.
If the person quickly left your ad's landing page.
If they dialed your phone number.
Which keywords and ads triggered the conversion.
Whether their click became a shopping cart conversion.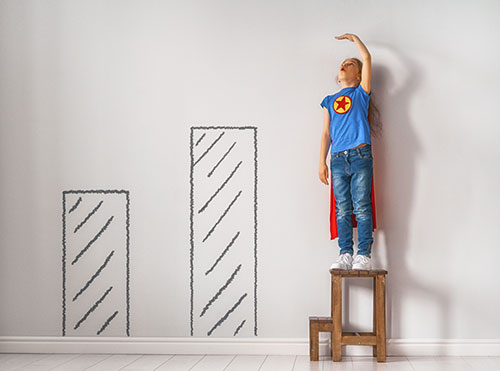 Good Google Ads will bring you new business leads.
We will help get you there. Join us for a free dinner on Wednesday, June 5.
June 5 at 6:30pm
Southfield Marriott
27033 Northwestern Hwy
Southfield, MI 48034
Presented by Leading Search Marketing Expert Bradley Glonka, M.S.
RSVP to (888) 630-5130 or complete this Form.
Register Now – Free Seminar
Or Call
(888) 630-5130