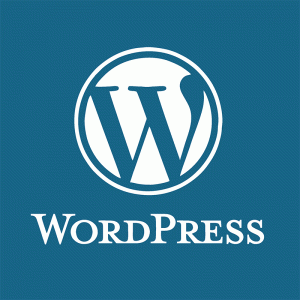 Yes, WordPress is technically a blogging platform, but as a content management system it has gone far beyond the stereotype of "just a blog."
If your business has had a website since the early days of the internet, then you've likely been at the mercy of someone else to get timely content on your website. That doesn't have to be the case any longer. Being the owner of a WordPress website means you can maintain it yourself.
Before you get apprehensive about the idea of being entirely responsible for your site on your own, learn more about what having a WordPress website really entails.